Measurement and testing technology
Measuring on the bolting joint
Inspection of bolting tools
Control of the torque wrenches
Storage and documentation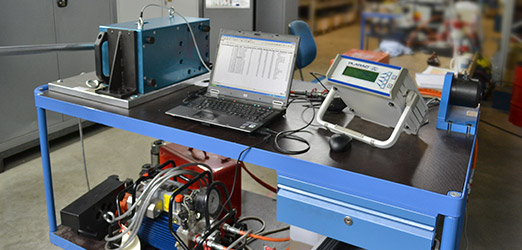 The GMV2 is our central measurement and control unit. When used together with transducers and testing equipment, the unit allows detailed and precise torque measurements during the bolting process and lets you store and document the results. Moreover, the unit also makes it possible to control bolting tools based on precise torque settings.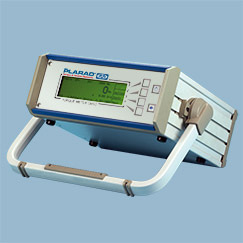 GMV2
Portable and easy to use.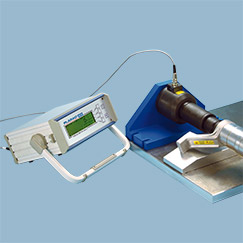 GMV2 and reaction torque transducer DRT
Testing of impulse tools, electric torque wrenches, etc. of various types of construction.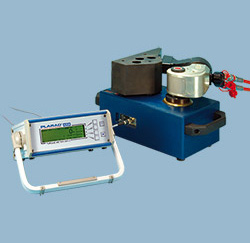 GMV2 and testing device PH
Testing and pre-adjustment of hydraulic torque wrenches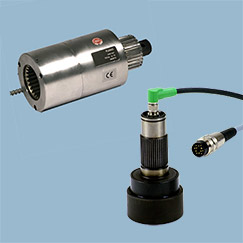 Transducers …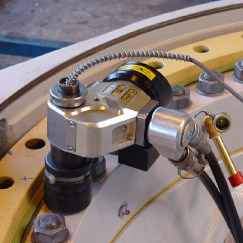 … for hydraulic torque wrenches, …

… and nut runners.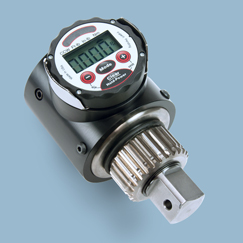 New: Torque Control
The latest innovation in our range of accessories is the mobile Torque Control measuring unit, which enables monitoring of the applied torque and thus the bolting process directly. Operation is "standalone" with no need for power cables, it is easily attached and integrated onto nutrunners.
More Informationen will follow shortly.