XVR/XVK
Proven Plarad quality
Suitable for all industrial requirements
Easy to handle
Minimal dimensions
Controlled tightening of bolts with a torque wrench
Effortless loosening of bolts with only a small amount of force
Not dependent on power or compressed air

The manually operated torque multipliers made by Plarad are ideal for applications without a third-party power source – an effective tool for loosening and tightening bolts that is suitable for use anywhere and at any time.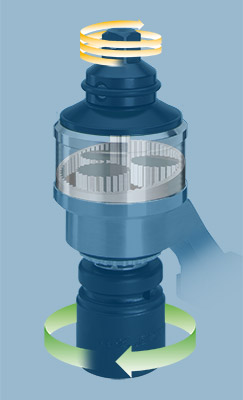 Thanks to its planetary gearbox, no long levers are required to multiply the human force. Bolts and nuts are prevented from damage thanks to the uniform transmission of force. (Greatly simplified illustration)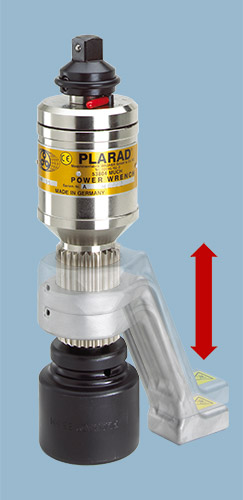 Versatile thanks to vertical adjustable reaction arm.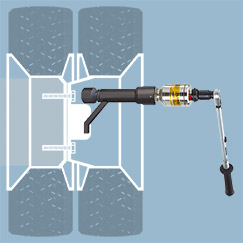 Various extensions are available for deep fastenings and tight spaces.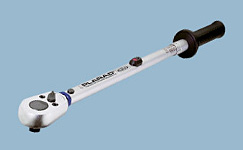 Compatible torque wrenches